Hotel Retail Shops
Waikiki Shops

Take Home a Piece of Hawaii
read more below
We have assembled a special group of stores for our lobby that remind us of the spirit of the Golden Age but completely designed for today's Hawaii trendsetters. Discover the coolest art, surf and tastes straight from the island.
Waikiki Art Gallery Green Room Gallery
Open Wednesday - Sunday, 10am - 5pm
Born from the annual GREENROOM FESTIVAL, a celebration of art and music rooted in its founders' love and appreciation of beach and surf culture. Greenroom Gallery is a contemporary surf art gallery carrying an eclectic mix of both local Hawaiian and international artists. Read more...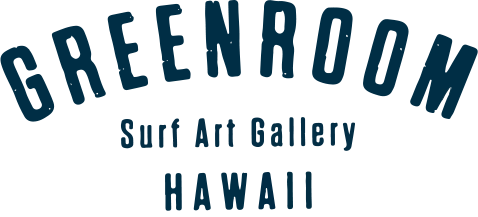 Surf Life Hans Hedemann Surf Shop
Open Daily, 8:30am - 5:00pm
Hans Hedemann Surf School, launched in 1997, is now the premier surfing and water sports school in Hawaii. We are fortunate to have Hans and his team as part of our QK Life experience. A team of Lifeguard and CPR trained instructors offer a memorable adventure for the beginner, intermediate, and advanced surfer. Read more...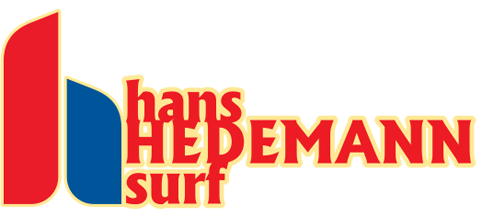 Hawaiian Taste Aloha Whip
Open Daily, 11am - 7pm
Cool off with a refreshing cup of world-famous Dole Whip at Aloha Whip, located in the lobby. A Hawaiian trip without a frozen pineapple delight wouldn't be complete without it! Aloha Whip also has fresh and frozen fruit cups, tropical juices, and other delicious confections for you to taste the sweet life of Hawaii. Read more...