Weddings & Events
Hot Hula Fitness Class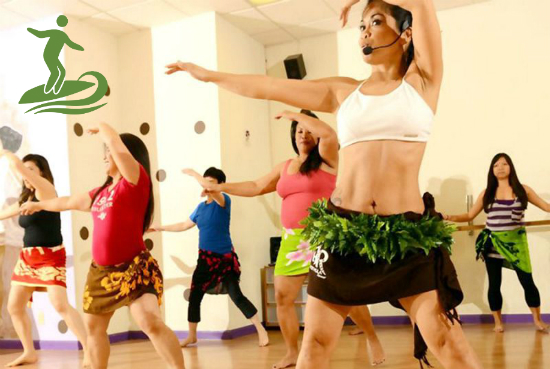 Rates
$10 for QK hotel guests
$15 for Non-guest
Duration and Times
Monday's at 5:00-6:00pm
1 hour Class
*Please check in at 4:45pm at the Lobby Art Wall
About
Have fun dancing hula with your friends and working up a sweat in our brand new state-of-the-art fitness center.
Modern hula dance class meets a medium-paced Zumba workout. It's low impact, high energy and fun for all ages.
Check out all fun here at other classes hosted by Hot Hula Fitness with Nickie
Book Online Now!