Hotel Retail Shops
Surf Life HANS HEDEMANN SURF SHOP
Hans Hedemann Surf School, launched in 1997, is now the premier surfing and water sports school in Hawaii. We are fortunate to have Hans and his team as part of our QK Life experience. A team of Lifeguard and CPR trained instructors offer a memorable adventure for the beginner, intermediate, and advanced surfer.
Hans Hedemann Surf School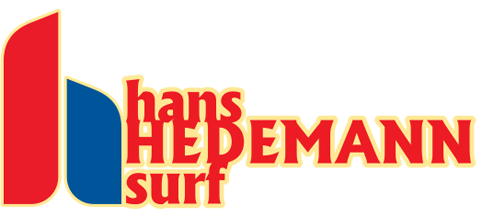 OPEN
8:00 AM - 5:00 PM
About Hans Hedemann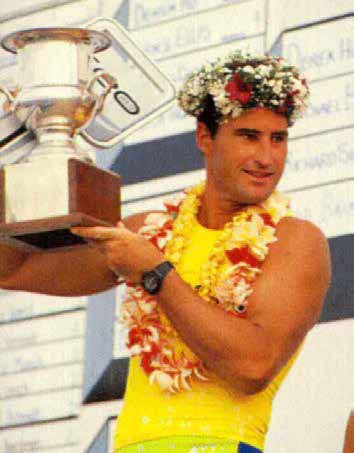 Hans Hedemann is a surfing superstar born and raised in the Hawaiian Islands. A local boy, Hans was born a waterman and had a natural talent for surfing. Immediately after high school, Hans joined the ASP World tours (Association of Surfing Professionals) and was a Hawaii representative for the World Tour. As a professional surfer, he has won many distinguished competitions. He places first in Billabong Pro (Australia), Gunston 500 (South Africa) and was the first to win back-to-back ASP World Events.