Weddings & Events
Brunch and Haku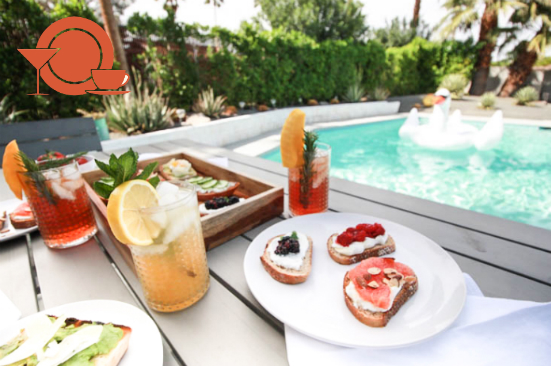 Rates
$45 for QK hotel guests
$55 for Non-guest
Duration and Times
Sunday's 12pm-2pm
30-60 minute class
About
Poolside at DECK. we bring sweet beats, good food and a great vibe, perfect for Sunday morning to afternoon. Work with master lei maker Meleana Estes, for an interactive DIY haku lei making workshop with a variety of local flora and while enjoying the best brunch offering in Waikiki.
Price does not include brunch.
*BRUNCH INFO AND TIMES COMING SOON*
Book Online Now!