Hotel Retail Shops
Hawaiian Taste Aloha Whip
Cool off with a refreshing cup of world-famous Dole Whip at Aloha Whip, located in the lobby. A Hawaiian trip without a frozen pineapple delight wouldn't be complete without it! Aloha Whip also has fresh and frozen fruit cups, tropical juices, and other delicious confections for you to taste the sweet life of Hawaii.
#qkalohawhip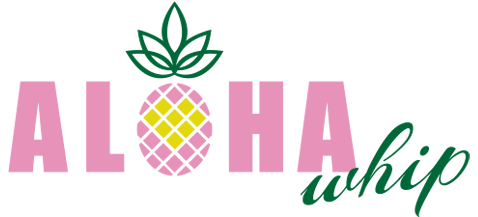 OPEN
11:00 AM - 7:00 PM
About Guy Kohashi's Aloha Whip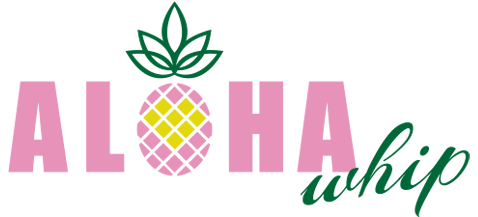 Guy Kohashi's vision for ALOHA WHIP was to create the best dole whip offered to our visitors including flavors like pineapple, strawberry, raspberry, mango, orange, lemon, lime and also to create their own non dairy coconut and ubae flavors. Fresh pineapple and passion, orange, guava slush floats are also a specialty. Hand picked specialty gift products like Mac nuts, cookies, lavosh, coconut bars, and coffee are curated to provide the tastiest of local treats.